I believe in helping people to learn, stretch and grow.
Finding time and space to work through life's challenges can be hard. I believe that therapy is one way to help us learn more about ourselves and to get clear on where to go from here. The human experience can be difficult; don't go at it alone.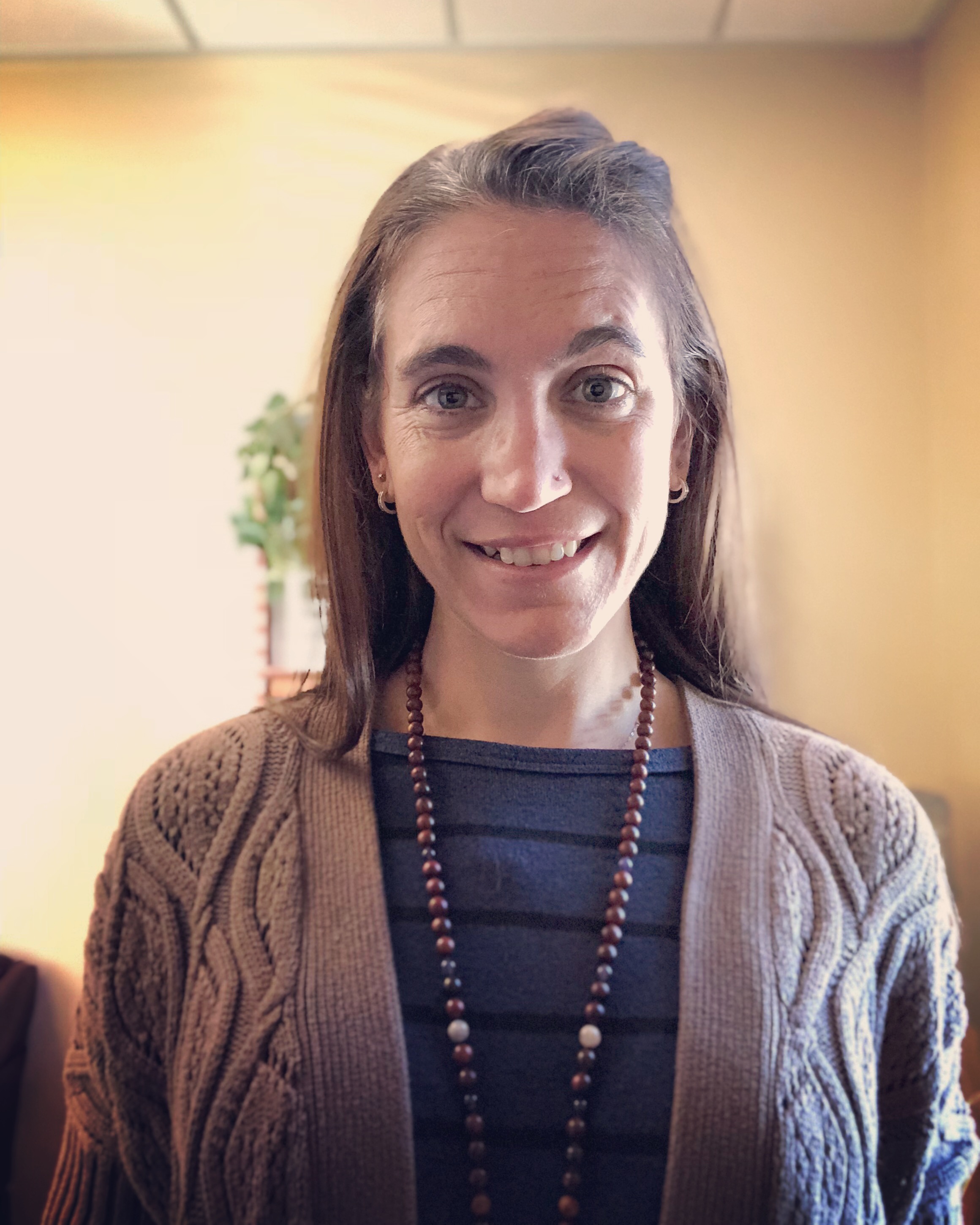 Nicole is a therapist that specializes in building meaningful, intentional and compassionate experiences that allow you to go from where you currently are to where you want to be. Therapy is designed to support you in that process and to provide you the time and space needed in order to tap in to your authentic self.